Cambridge Office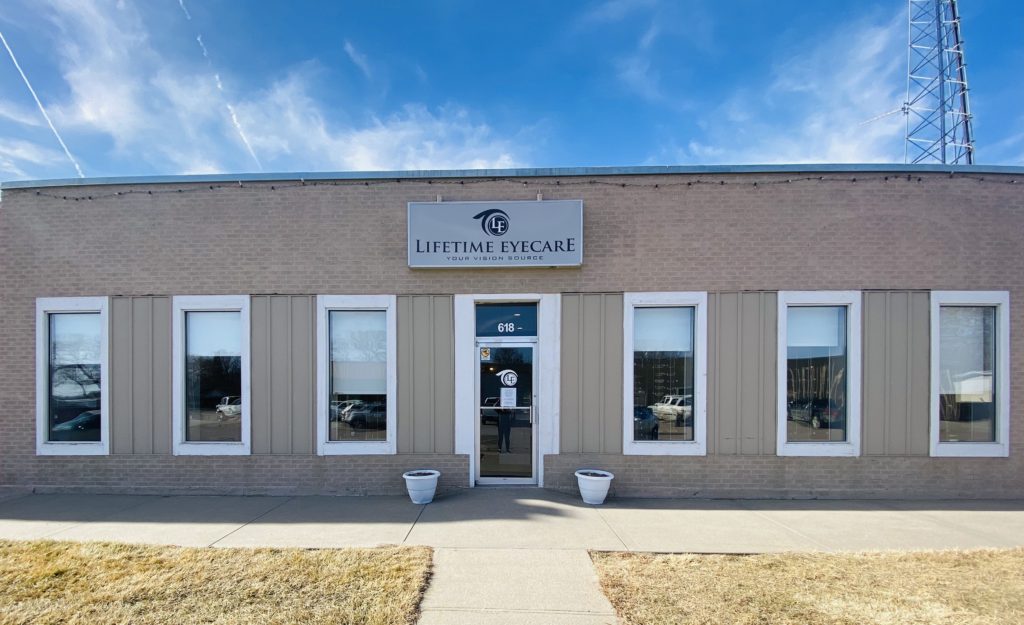 Lifetime Eyecare is the leading provider of quality vision care products and personalized optometric services in Cambridge.
Dr. Rob Stamm

Dr. Rob Stamm received his bachelor's degree in biology from Nebraska Wesleyan University and his doctor of Optometry degree from Illinois College of Optometry where he specialized in retinal disease, contact lens fittings, and low vision.

He has been trained in prescribing the latest devices for low vision and to help in restoring reading and driving privileges. "I really enjoy helping people to see again when they have been told nothing more could be done to help them with their vision." He also enjoys practicing full scope optometry with emphasis on glaucoma, contact lenses, See to Learn, dry eye treatment and refractive surgery consultation and co-management. "I love what I do and every day you learn something new. The eye care industry is constantly changing with technology and advancements. It is exciting to be able to be a part of such an advancing profession that can touch so many lives from young to elderly."

Dr. Stamm, and his partner, Dr. Dirk Gray are committed to their patients and providing the highest quality of eye health care!

Dr. Dirk Gray

Dr. Gray is a native of western Nebraska, growing up in Imperial and Sutherland. He graduated Cum Laude from the University of Nebraska at Kearney with a degree in biology. He received his Doctorate of Optometry from Indiana University and earned membership into Beta Sigma Kappa Honorary Society for academic excellence. He is a member of the American Optometric association, Nebraska Optometric Association and serves as Society President. He currently serves on many boards including CASA, and various church committees. He volunteers his time performing See to Learn and Headstart Vision Assessments for preschool children.

Dr. Gray is dedicated to providing eye care to all age groups. He has a specific interest in contact lens fitting, management of eye disease, and low vision therapy. He also enjoys providing glaucoma management of eye disease, cataract and Lasik surgery co-management. In his spare time, Dr. Gray loves spending time with his family including wife Sandra, two sons Kade and Joel, and the family dogs Gunner and Max.

Dr. Regan May

Dr. Regan May grew up in Phillipsburg, Kansas. She received her bachelor's degree in Family Studies and Human Services from Kansas State University and her Doctorate of Optometry from Indiana University. While at Indiana University, she was inducted into Gold Key International Optometric Honor Society for excellence in leadership. 

Dr. May enjoys providing eyecare services for all ages. She has specific interests in management of ocular disease, pediatrics, myopia management, and dry eye treatment.

Dr. May resides in Oberlin, Kansas, with her husband, Zach, and their dog, Lenny.