The primary reason for Run for UV is to raise awareness and raise money for prescription sunglasses for every child in our community who has prescription glasses or contacts.
Our children's eyes are not protected from the damaging UV rays that cause cataracts, dry eyes and macular degeneration in later years. This is especially true in children who have to wear glasses Knowing that more than 70% o
f the damage to our eyes occurs in the first 20 years of life, it is time to change the fact that almost none of our youth with prescription glasses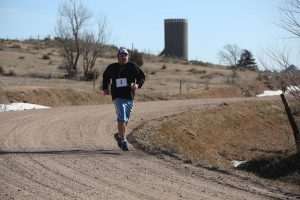 have adequate sun protection in the form of prescription sunglasses. The eye doctors in the McCook community—Lifetime Eyecare, and My Family Eyecare—are uniting with the running community to create a running relay event to make prescription sunglasses available to every child in our area who wears glasses.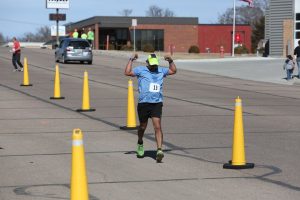 2019 Race Day TBA
For more information, please check the Facebook page or call the office.
To learn more about RUN for UV and race day please click on the link to our
Facebook page!
https://www.facebook.com/Run4uv/